happy to see you
Every single wine is a mosaic of colours, structures and shapes – unique, multifaceted and as colorful as its taste. With our wine mosaic you can read and interpret our artwork on the labels. Find out what taste hides behind the pattern and combines the components to a big picture.
Rock'n'Roll, cheers and see you soon!
Malenka & Niklas Stenner
wine mosaic
With our wine mosaic you can read and interpret our artwork on the labels. Find out what taste is behind the pattern.
Nice to meet you!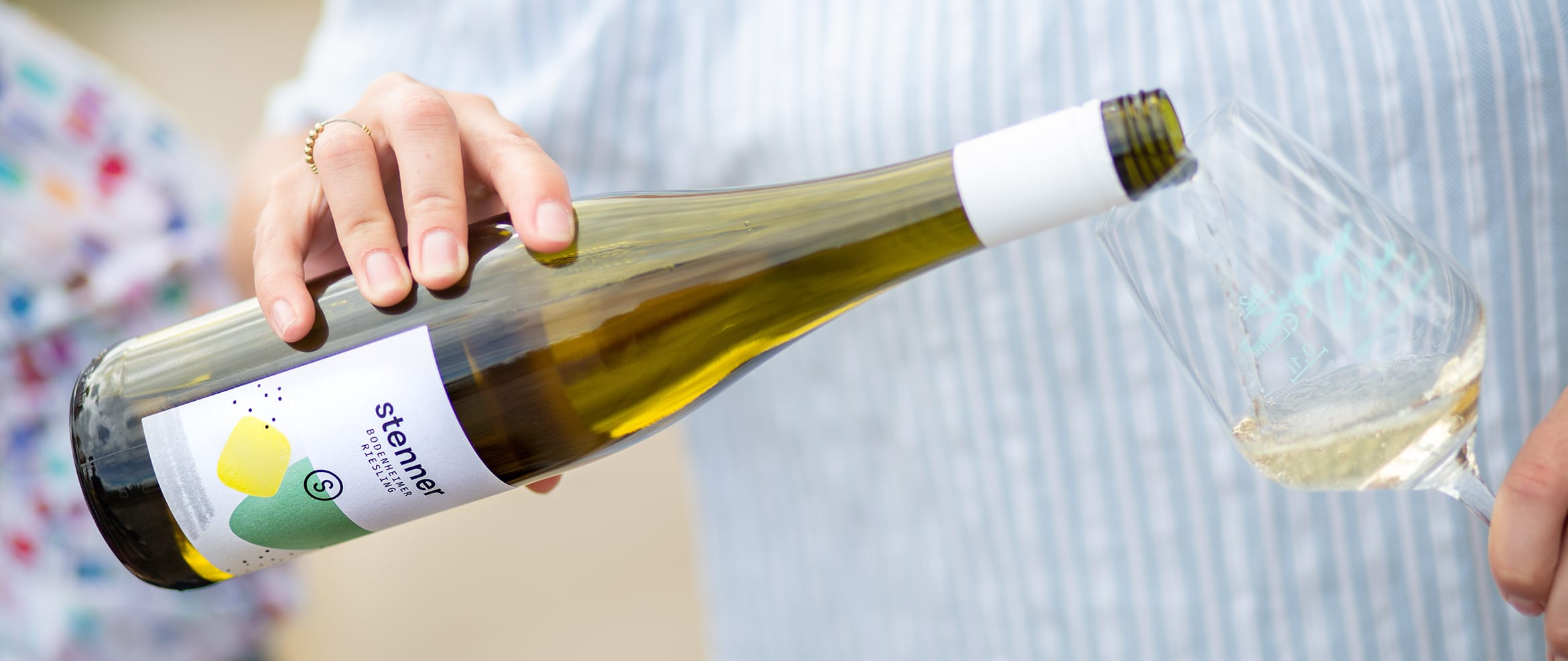 Whether virtual as an online tasting or at our winery – book a wine tasting with us and we will take you on a ride into the world of taste. We will present you our wines, tell you a lot about the region and about our everyday life as winegrowers. Furthermore we will explain our philosophy and motivation for our work.
Our wine tastings are suitable for every occasion, as a birthday present, for a date with friends, as a teambuilding day or for a nice evening.
To receive an individual offer for our wine & cheese tastings, send us an email. We look forward to an entertaining and interesting evening with you!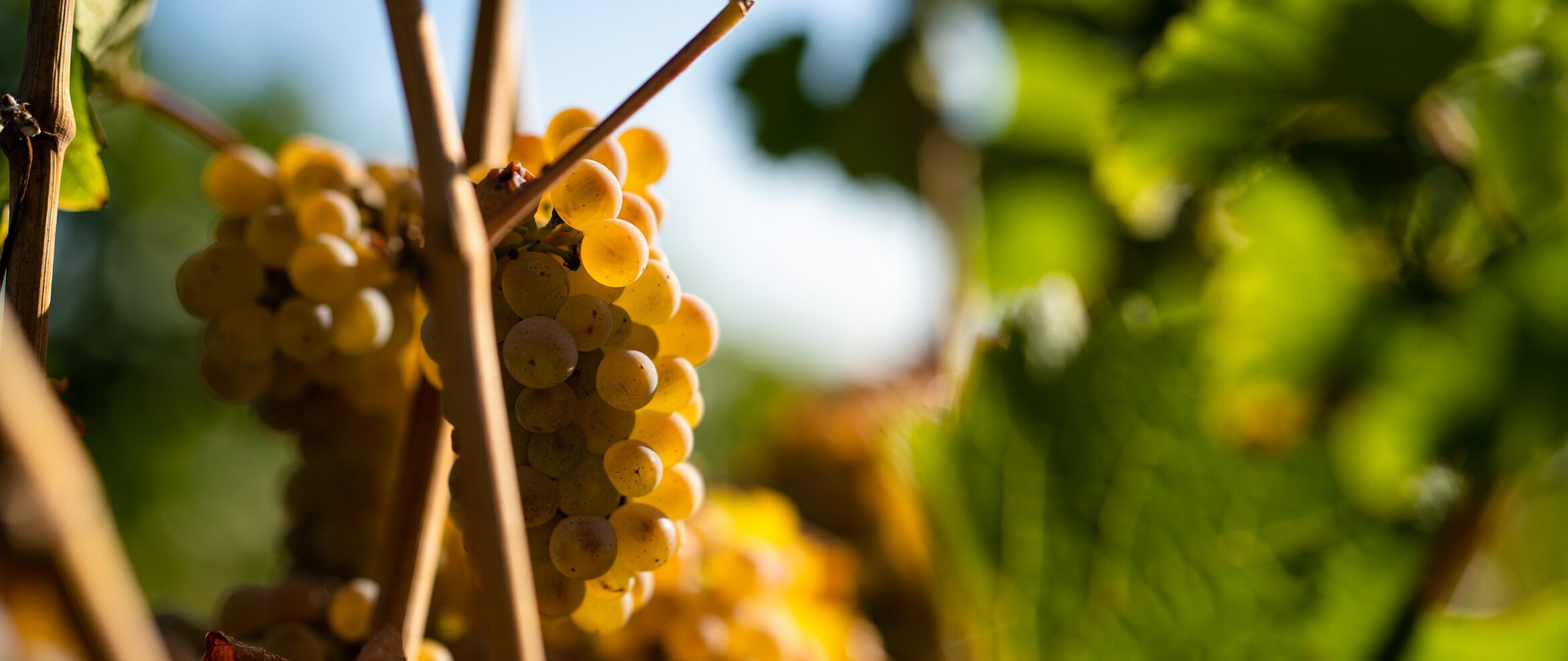 Are you looking for a special gift for wine lovers or have you always wanted to be part of the harvest?
Then sponsor a vine.
You will receive updates throughout the year  what the vineyard looks like and how the vines are growing. We also invite you and your family or friends to the grape harvest. Enjoy a day as a winemaker, ask us lots of questions and harvest your own grapes.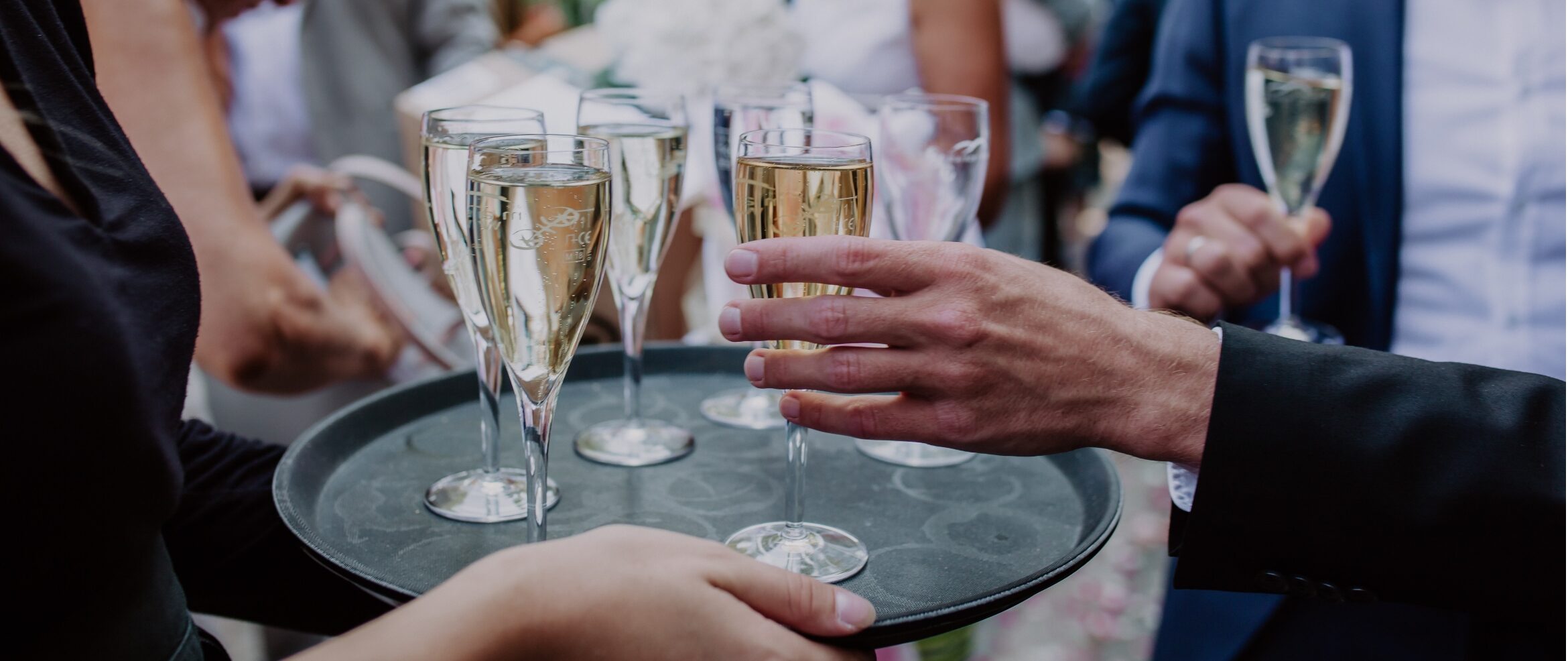 Your wedding is just around the corner and you are still looking for the right drink for your reception? Do you want to toast to your love with your guests in front of the church?
Then we are your perfect partner.
Our HAPPINESS Secco spreads a lot of bliss and our ORDENTLICH IN SCHORLE WERFEN wine spritzer refresh your guests.
We organize a nice reception after church or at the registry office. All you have to do is enjoy and smile. Furthermore you can borrow glasses and get the chilled drinks from us.
Give us a call, we will make your special day unforgettable.
Cooperation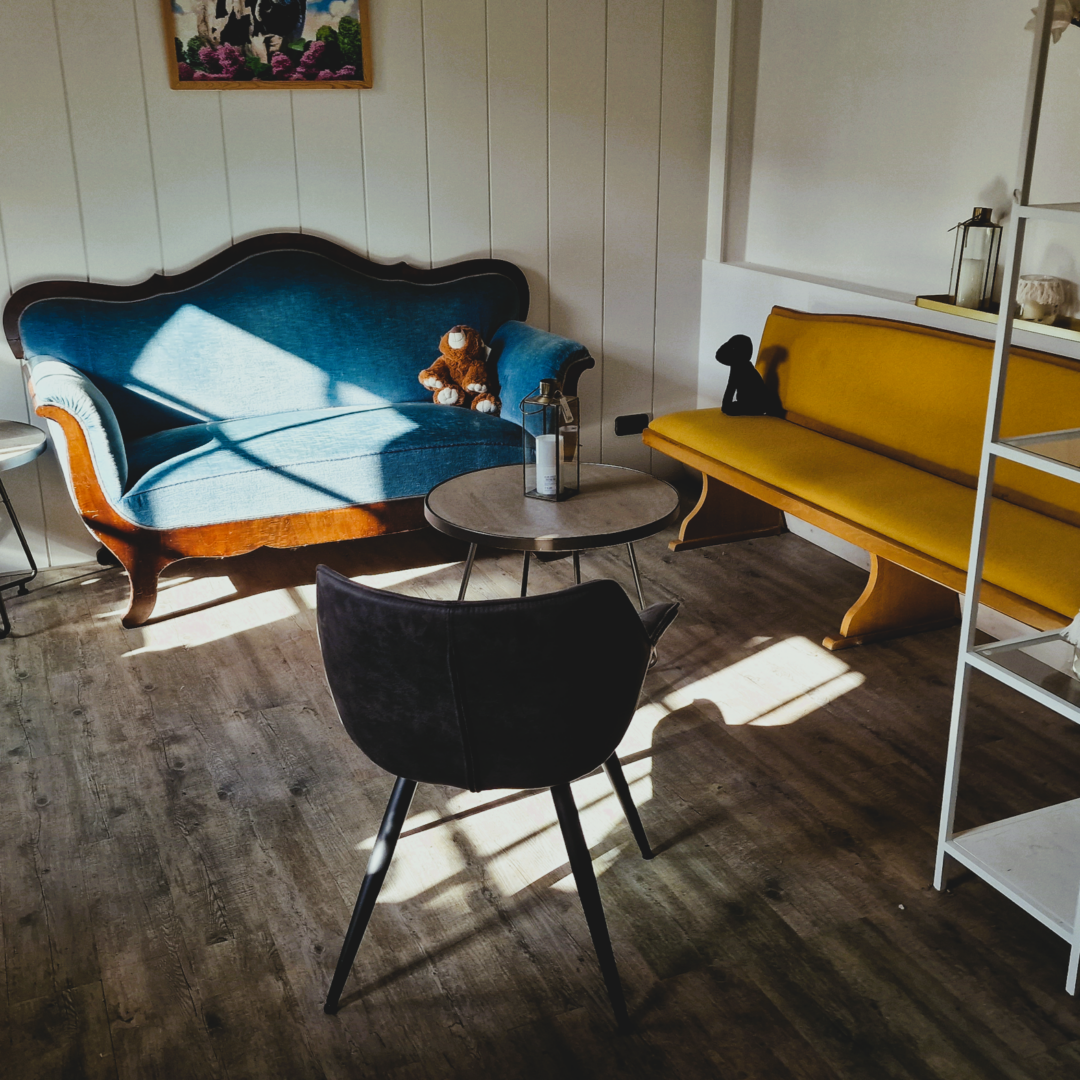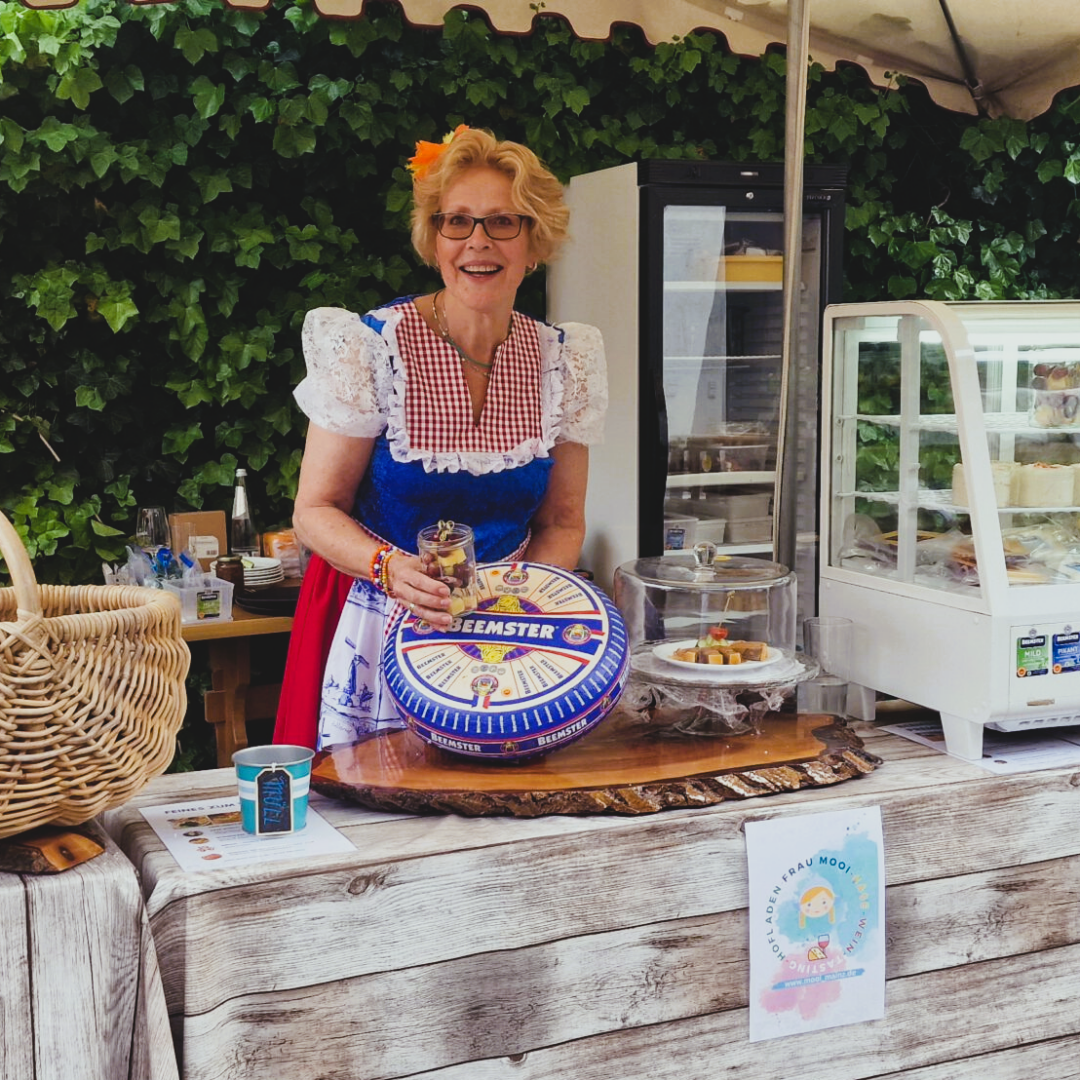 Welcome to the family.
We launched Rainers Riesling in 2018 together with a good friend of us.
Rainer is lively, a happy guy and always funny. And because Rainer doesn't like to drink alone either, he invites you to enjoy a glass or two with friends. That's why he got his elegant & fruity wife Ritas Rosé at his side in 2019, so that they can now appear happily as a couple. In winter, high-percentage support came from the creamy Norbert Nut and the berry Heidi Raspberry. Let's see how the specially created family will grow.
Opening Hours
Montags:

10:00 – 15:00 Uhr

Mittwochs:

09:00 – 13:00 Uhr

Fridays:

10:00 – 12:00 h
14:00 – 19:00 h

Saturdays:

10:00 – 16:00 h
We are happy to be there for you at any time by appointment.
Weingut Bernhard Stenner GbR
Malenka und Bernhard Stenner
Grauelstraße 11
55129 Mainz-Hechtsheim